Stuffed Bell Pepper
Ingredients:
1 pound lean ground beef
1/4 pound hot Italian pork sausage, casings removed
2 cups cooked rice
1 cup finely grated "real" Parmesan cheese (Parmigiano Reggiano)
1/4 cup chopped Italian parsley
4 cloves garlic, minced very fine
1 cup chopped onion
1 can 10-oz diced tomatoes
2 tsp salt
1 tsp freshly ground black pepper
pinch of cayenne
4 large green bell peppers
Cooking Instructions:
1. Slice the top 1/4 inch off each pepper. Finely chop the flesh on the stem end; set it aside.
Remove the seeds and white pith from inside the peppers.
(If the peppers won't stand up straight, take a small slice off the bottom with a paring knife to make a flat surface.)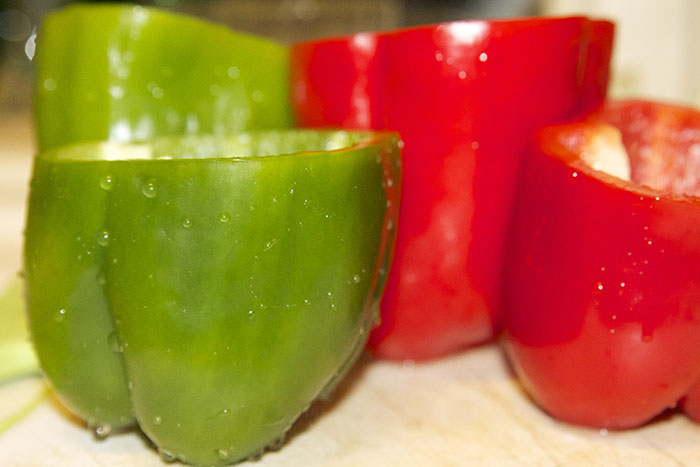 2. Preheat the oven to 350 degrees F.
3. In a large saute pan or skillet, heat the oil over medium-high heat.
Add the garlic, onions and chopped bell peppers and cook until soft, about 3 minutes.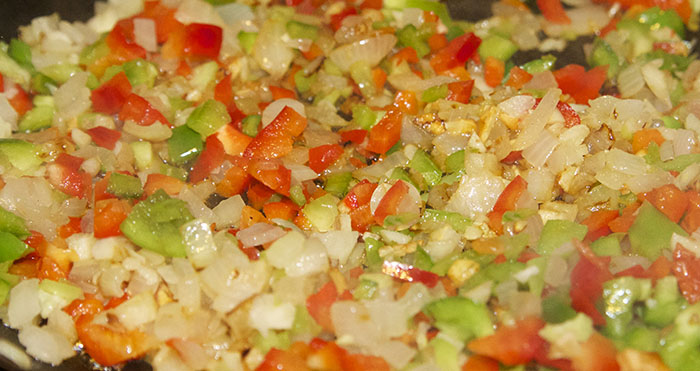 4. Add the beef, Italian sausage, garlic, parsley, salt, black pepper, and pepper flakes.
Cook until the meat is browned, stirring to break up the lumps, about 6 minutes.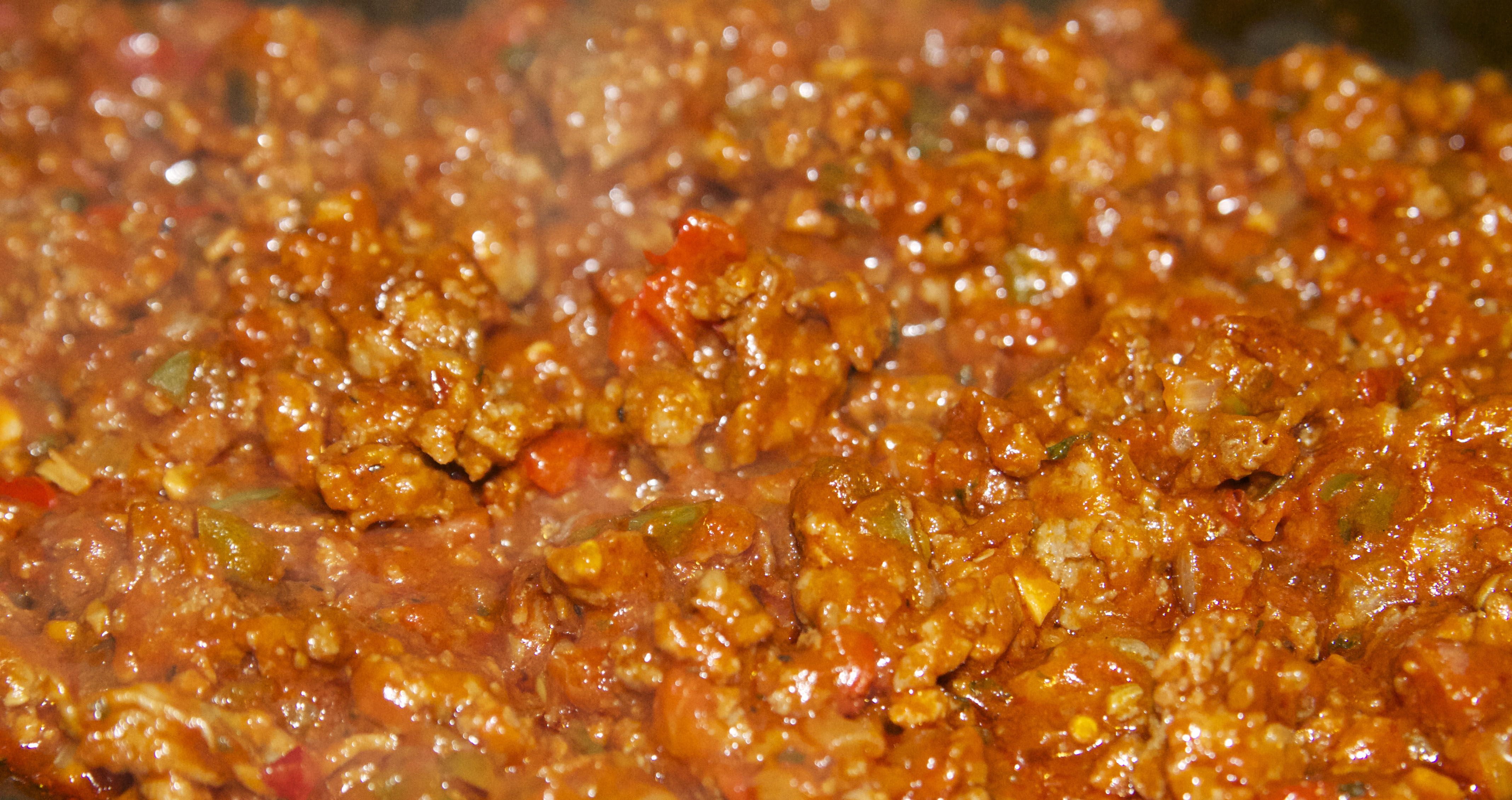 5. Add the rice and tomato sauce and stir well.
Remove from the heat and adjust the seasoning, to taste.
6. Pour enough water into a baking dish to just cover the bottom, about 1/8-inch deep.
7. Stuff the bell peppers with the rice and beef mixture and place in the baking dish.
Bake until the peppers are very tender and the filling is heated through, 25 to 30 minutes.
8. Remove from the oven and let rest for 10 minutes before serving.