Peplum, was a big hit last summer, but we are not ready yet to tuck it away this fall/winter season. When placed on a dress, shirt, or skirt, peplums can determine just how good you look. It can help define your waist or add curves to your figure.
The cold doesn't matter if it's a mini dress, or sleeveless top, there are ways to beautifully layer your outfit!
We've collected three different outfits featuring ways you can rock peplum in the fall.
1.Blue Peplum Dress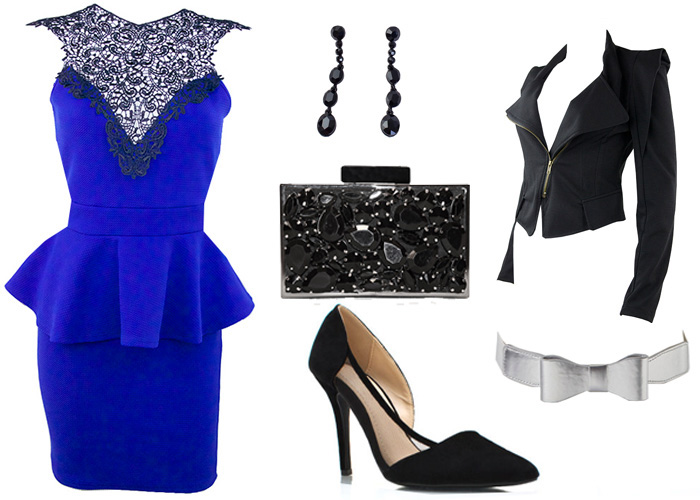 Dress, Pumps, Clutch, Earrings and Jacket are available at PrettyDollrock.com
2. Dressy Casual Top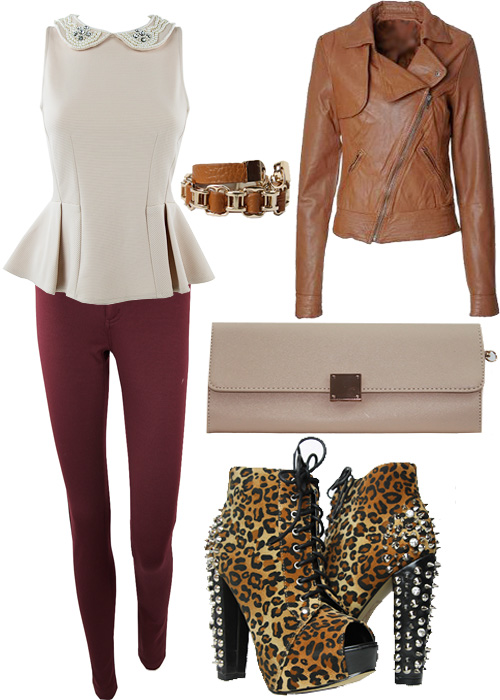 Top, Pants, Booties, Clutch and bracelet are available at PrettyDollRock.com
3. Rockin Red Peplum Dress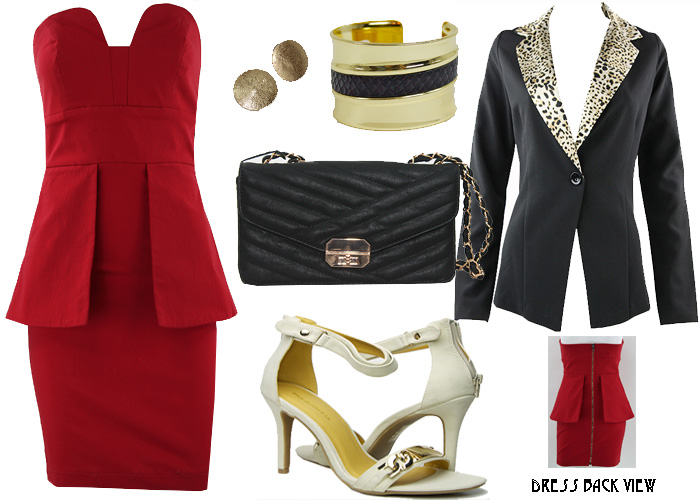 Dress, Shoulder Bag, Heels, Bracelet, Earrings and Blazer are available at PrettyDollRock.com
How do you want to wear your peplum outfit? Don't forget to let us know what you think!