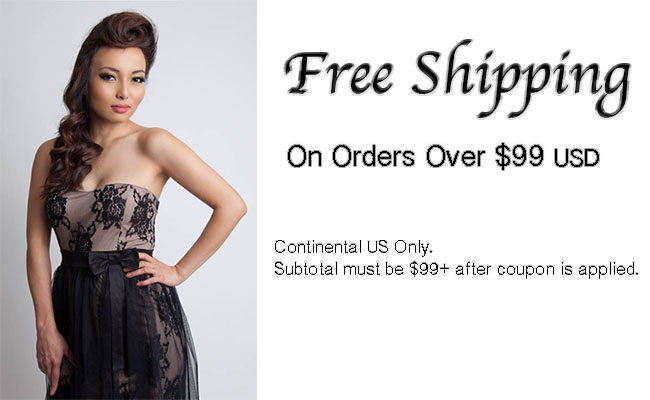 Welcome to the PrettyDollRocks shipping guide! We know how important it is for your items to arrive when you expect them, so please review the shipping information below to help guide your shipping selection. If you have any questions regarding estimated delivery or need help with your shipping options, please feel free to call our customer care representatives at 1-702-518-3335
When will my order ship?
Orders with Ground Shipping typically take between 1 to 3 business days to be processed and shipped.
Weekends and holidays are excluded from processing and shipping times, so please account for non-business days when choosing your shipping method. You will receive an email with tracking information when your order has been shipped. If you need you order expedited, please send us an email @ support@prettydollrock.com or call us at 1-702-518-3335
What do you charge for Ground Shipping?
Ground Shipping is a flat rate of $7, and orders over $99 shipped within the Continental United States qualify for Free Shipping (ground). We use USPS Priority or First Class to ship your orders.
How can I track my order?
Once your order has shipped, you will be emailed a tracking number. Tracking will be available the day after your order is shipped out.
Enjoy Shopping, We've got your shipping covered!